My Heart, an Inverted Flame - Plague Notes, Unnamed, Unknown, A Finger Dragged Through Dust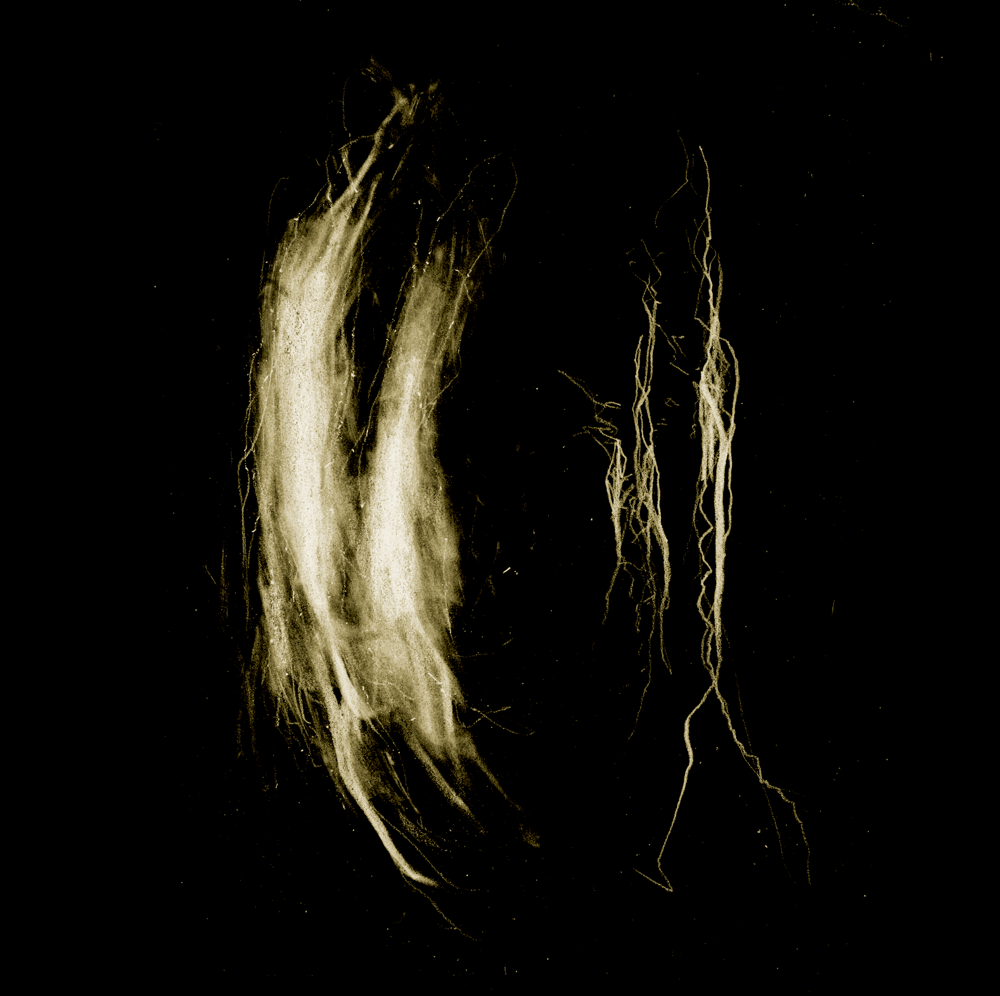 zum036 / dba254 / tm0000
"It's Stars of the Lid with a bad fucking attitude" - THE WIRE
Choose a format:
Double album debut from San Francisco's 𝗠𝘆 𝗛𝗲𝗮𝗿𝘁, 𝗮𝗻 𝗜𝗻𝘃𝗲𝗿𝘁𝗲𝗱 𝗙𝗹𝗮𝗺𝗲
𝘗𝘭𝘢𝘨𝘶𝘦 𝘕𝘰𝘵𝘦𝘴, 𝘜𝘯𝘯𝘢𝘮𝘦𝘥, 𝘜𝘯𝘬𝘯𝘰𝘸𝘯, 𝘈 𝘍𝘪𝘯𝘨𝘦𝘳 𝘋𝘳𝘢𝘨𝘨𝘦𝘥 𝘛𝘩𝘳𝘰𝘶𝘨𝘩 𝘋𝘶𝘴𝘵
*300 2LPs black vinyl, black sleeves, double-sided print insert
includes download
printed by Precision (Canada)
*limited 100 cassettes
Packaged in U-Card artwork with Obi Strip.
comes with a DL card.
*limited quantity CD format on tUMULt
art damaged, cinematic synth-doom
a sprawling expanse of ephemeral, ethereal heaviness and mathy, motorik crush
We go a ways back with this duo from their previous projects (A Minor Forest, Common Eider, King Eider, I Am Spoonbender, Never Knows) and are pleased to be working with our old friends at Deathbomb Arc and tUMULt on this release.
Drone doom sans guitars; just synth, drums, and very buried vocals spread across four sides.